Automate your hotel room service with QRoom
Save time, track customer behaviour, create marketing campaigns and drive return business.
Let's talk
Hotel guest journey
Scan the QR code
Order room service
and
make a reservation
Contactless Pay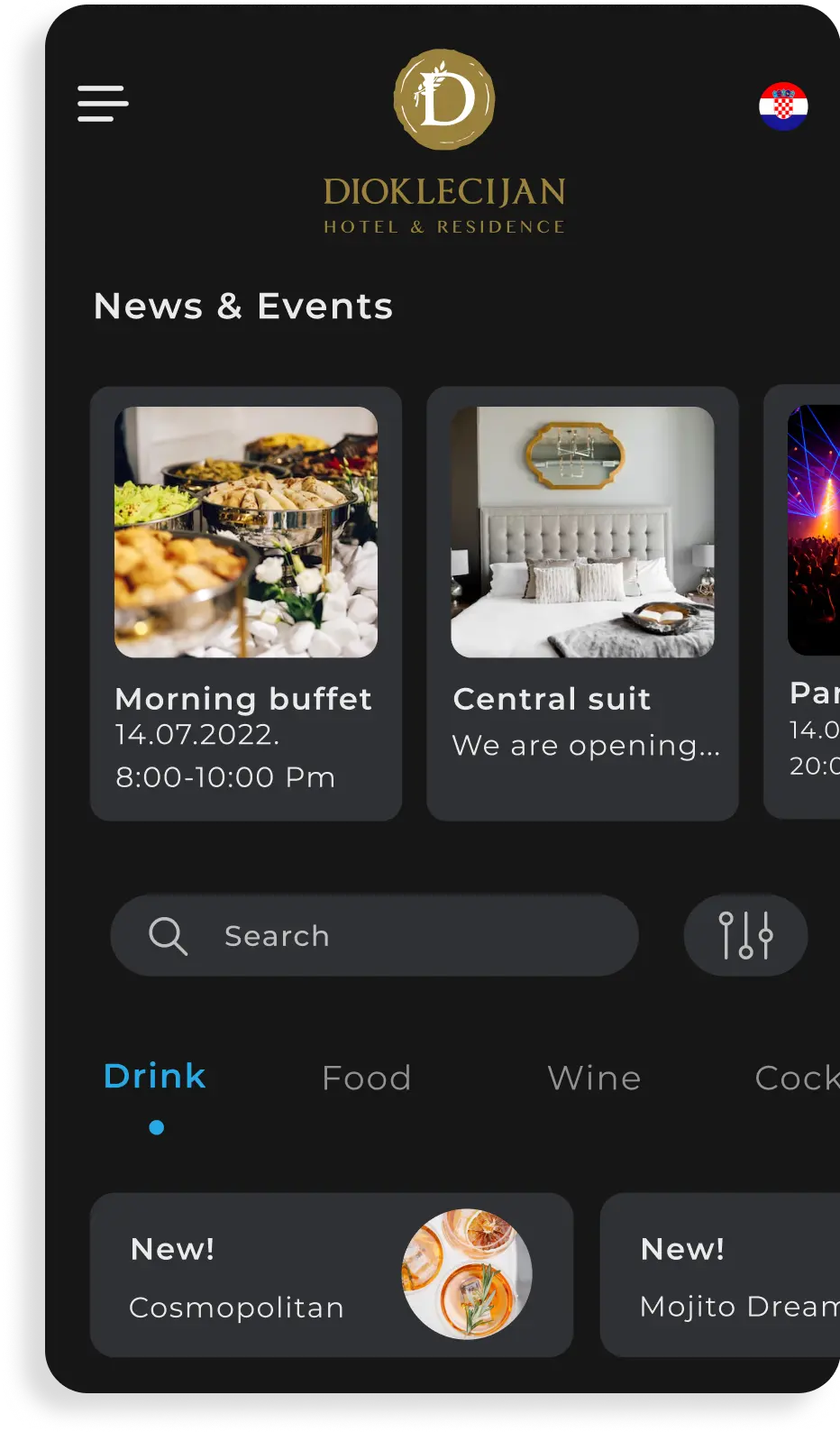 Keep guests inside your Hotel ecosystem
Guests spend €1100 per week on average for goods and services outside of your hotel. Display what you offer at your restaurants, bars, spa centers and all other services you provide and prevent guests from searching alternatives like Wolt or Glovo.
Let's talk
Improve your hotel service and increase orders and reservations
Analytics
Better understand customer behavior and adapt your offer to suit guest needs.
Pop-up ads
Guide guest behaviour with pop-up ads inside the QR Menu.
Special offers and events
Inform your guests about upcoming events and emphasize special offers to increase sales and reoccurring revenue.
Display offers from external partners
Partner with external service providers (day trips, transport,...), and drive traffic to their sites.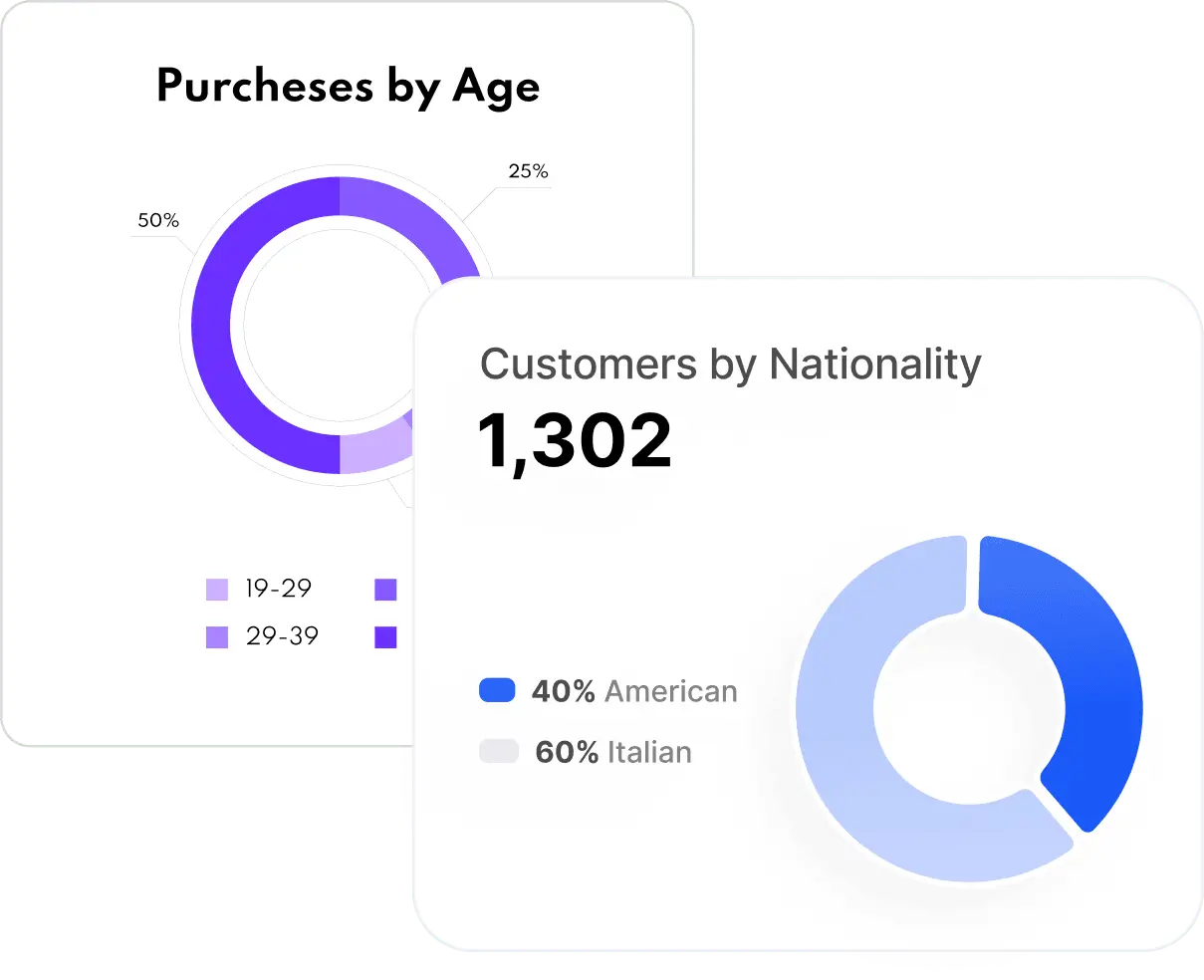 Here is what they say about us
Luxury and adaptive designs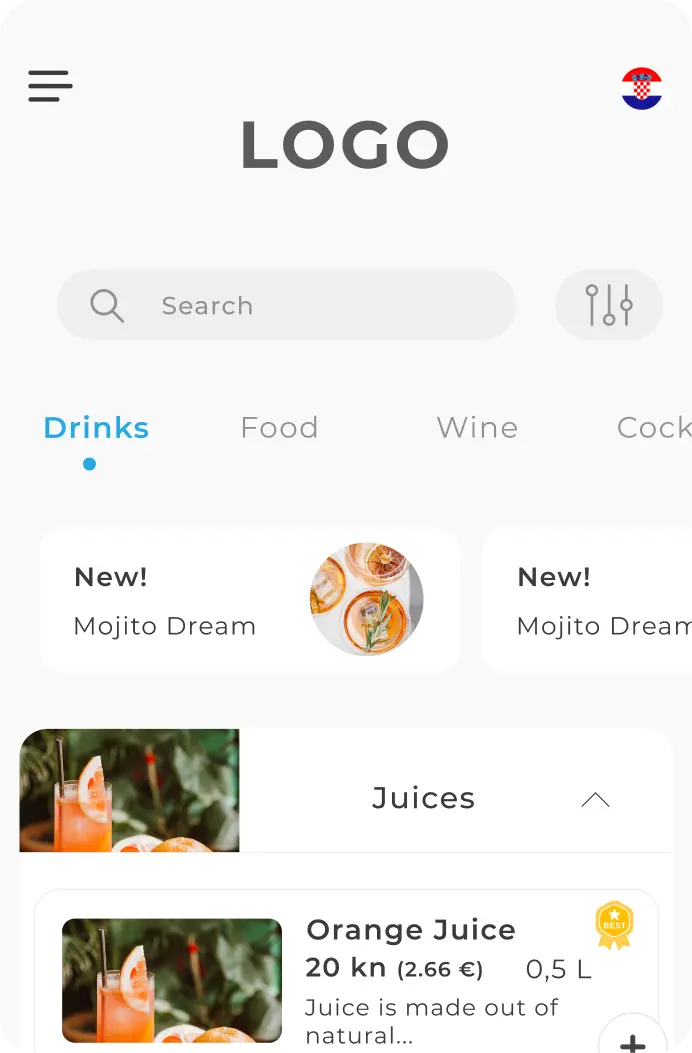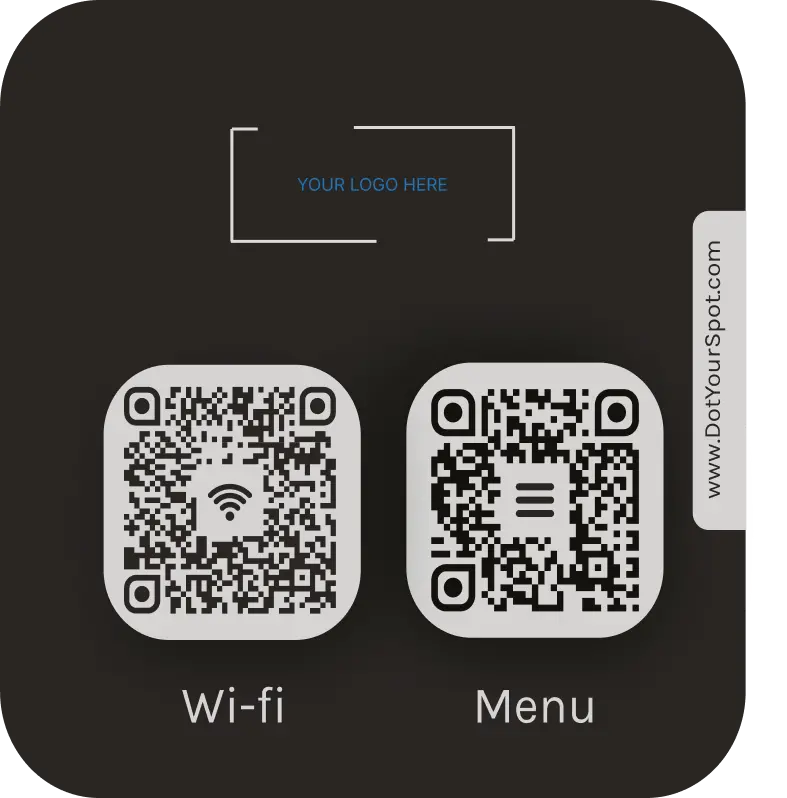 Got questions? Boom,answered!
Do I need to contact you for every menu change?
No.
You have full access to the administration panel and can make all menu changes yourself in an instant.
Do my customers need to download an app?
No.
All your guests have to do is scan the QR code with their mobile phone cameras.
How do I track customer behavior?
You have full access to
Analytics
tools that give you comprehensive guest information.
Do I need to delete an item from our room service menu every time it runs out of stock?
No.
You have quick and easy access to the
hide
option that allows you to temporarily remove items from your menu with one click. You can again show that item, also in one click.
How do I display my events and special offers?
You can add events and special offers in the
administration panel
. Those events and special offers will then be displayed in
specialized categories
inside the digital menu. You can also add
pop-up ads
to further display anything you want.
How does it work?
First your guest
scans
the QR code, and then
orders
service they need.
How many languages can I translate my menu on?
14+ languages
are available for you to choose from.
Where are orders received?
Orders are received inside the respective section of the
administration panel
. Access to administration panel will have your reception, manager or everyone you want according to your business model.
Do you offer Wi-Fi access through your QR code?
Yes!
You can place Wi-Fi QR code on your QR code sticker or plexiglass.
Can I export QRoom offers and print it?
Yes.
You can export your online menu to PDF or EXCEL formats.
Stay informed with all DotYourSpot news