QR Pay,
a reliable electronic payment service for you and your guests
Streamline your payment process for all parties involved. No app and no download required!
Let's talk
Our QR payment solution allows you:
Faster Turnover
Guests can order and pay their order in less than 60 seconds, which significantly speeds up table turnover and increases revenue.
To nurture the bond between waiters and guests
Save your waiter from technical chores and let them completely focus on their guest.
Increase tipping
Customers are more likely to tip when paying digitally and the turnover increase brings more tipping opportunities for your staff.
Let's talk
QR code payment system enhances customer experience
Elegantly designed online menus offer important information to your guests and guide them to your products through: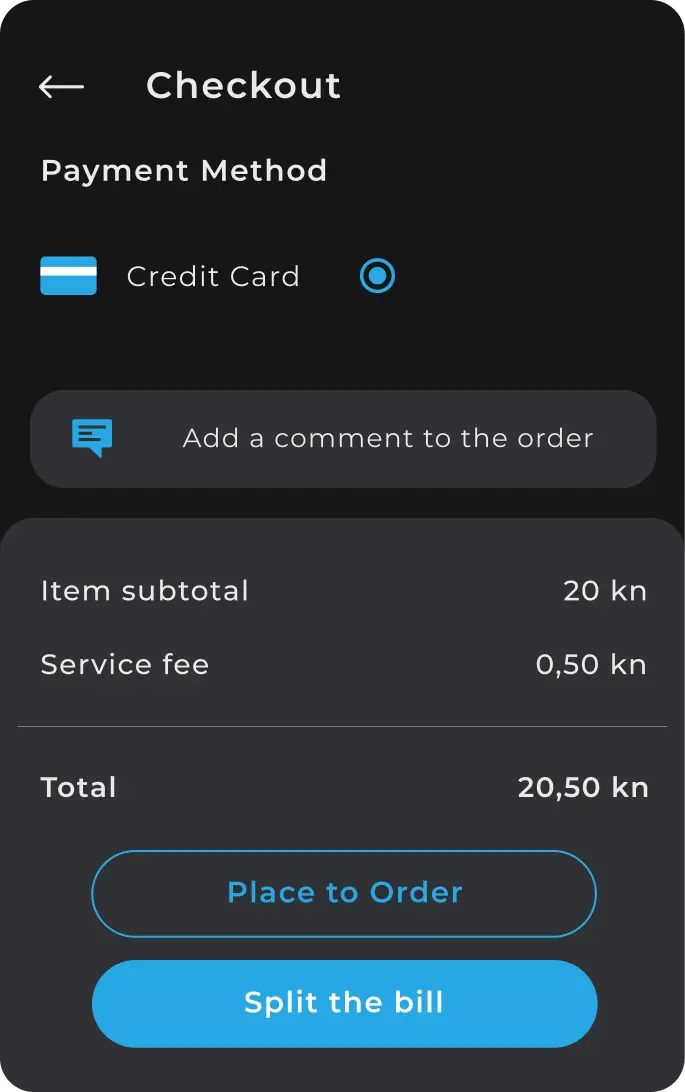 Let your guest split their bill and choose payment methods
QR Menu boosts Your visibility and increases revenue through:
Email Campaigns
Send tested campaigns to your guests and drive repeat business.
Analytics
Get to know your customers and adapt your offer to suit their needs
Pop-up ads
Guide guest behaviour with pop-up ads inside the QR Menu.
Special offers and events
Inform your guests about upcoming events and emphasize special offers to increase sales and reoccurring revenue.
Let's talk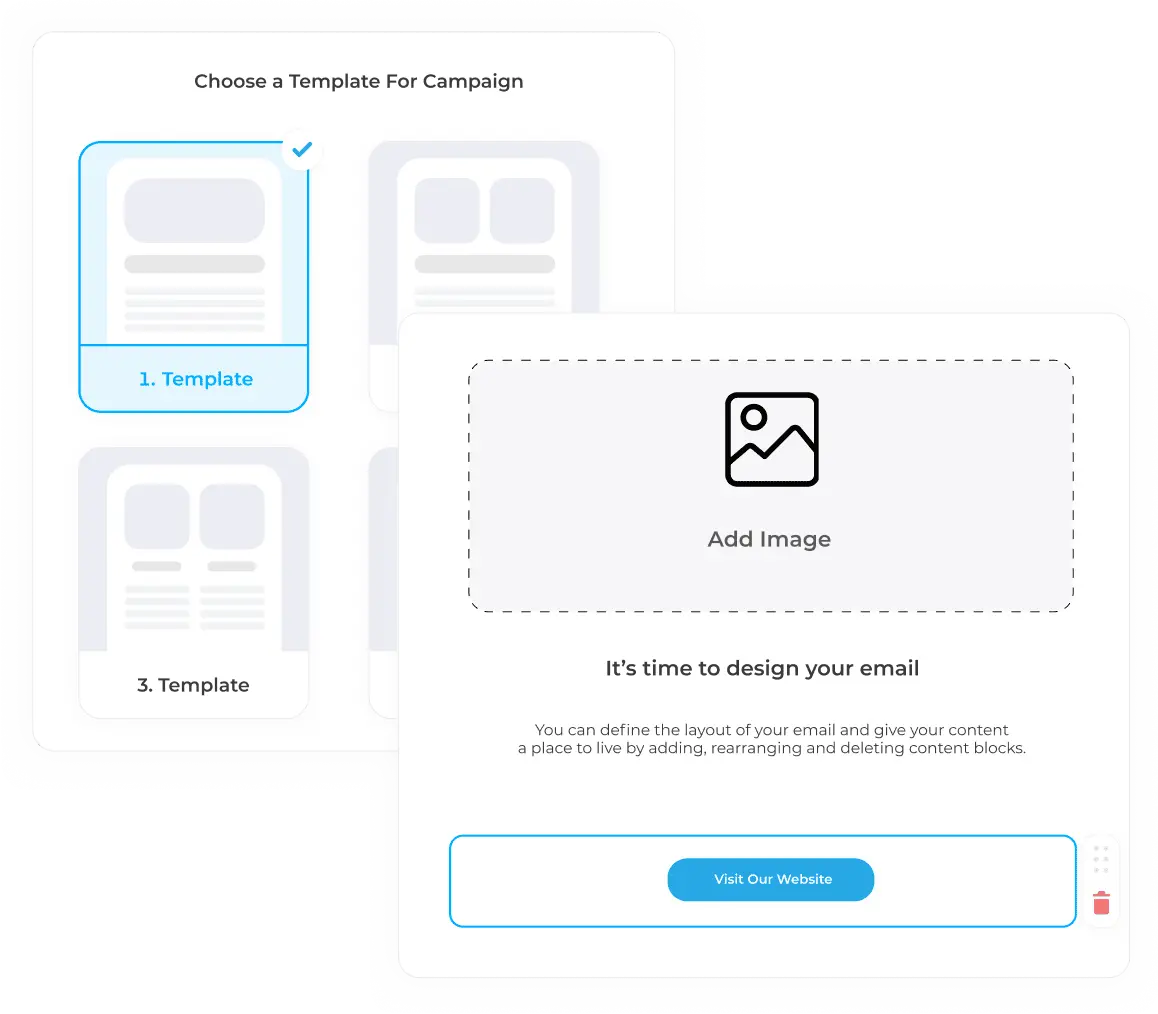 Here is what they say about us
Integration
DotYourSpot provides free integration with different payment gateways. Stripe is one of our strongest payment provider partners and is the most used payment platform in the hospitality sector.
Our integration is also compatible with Apple Pay, Google Pay, PayPal, various Cryptocurrency payment methods and all major credit card providers.
Let's talk







And various cryptocurrencies
Pricing
Sponsored option
Logo placement
2 saved menus
Up to 3 languages
3 main categories
Contact us to see if you meet the conditions for a free package.
Advanced
€32 /Month
Logo placement
5 saved menus
Up to 5 languages
4 main categories
Top pick
Professional
€40 /Month
Logo placement
10 saved menus
14+ languages
Unlimited main categories
Got questions? Boom,answered!
How long does it take for money to be transferred?
The money transfer is
instantaneous!
Do I need to contact you for every menu change?
No.
You have full access to the administration panel and can make all menu changes yourself in an instant.
Do my customers need to download an app?
No.
All your guests have to do is scan the QR code with their mobile phone cameras.
How do I track customer behavior?
You have full access to
Analytics
tools that give you comprehensive guest information.
Can you connect QR menu with POS?
Yes.
You can connect your QR menu with various Point of Sales service providers including Remaris POS, Apple POS, Stripe POS etc. For additional info please contact us
here.
Can I export my menu and print it?
Yes.
You can export your online menu to PDF or EXCEL formats.
How is the exchange rate calculated?
For price conversions, we apply the middle exchange rate directly from the
European Central Bank
. For payment options with foreign currency, the respective payment terms are applicable depending on payment method and currency. For additional info, please contact us
here.
Can guests pay with multiple card providers or crypto currency?
Yes and yes!
Payment with different card providers and even crypto payment options are available!
Who is your payment provider?
Our main payment provider is
Stripe.
Do I need to delete an item every time it runs out of stock?
No.
You have quick and easy access to the
hide
option that allows you to temporarily remove items from your menu with one click. You can again show that item, also in one click.
Stay informed with all DotYourSpot news