DotYourSpot, Your digital marketing agency in the hospitality industry
Increase revenue and attract new guests with our digital marketing services and QReviews Plus platform.
Solutions
Solutions
Grow Your online reputation
Connect your software to review platforms such as Google Review, Tripadvisor and many more, let your customers express their satisfaction growing your online reputation.
In house reviews.
Get feedback from your customers, keep track of your food and staff and improve your service. Satisfied guests leave great reviews!
Get up to 5x more feedback on average
Guests forget to leave positive reviews, but remember to leave negative reviews far more often. QReview helps you to generate more positive reviews.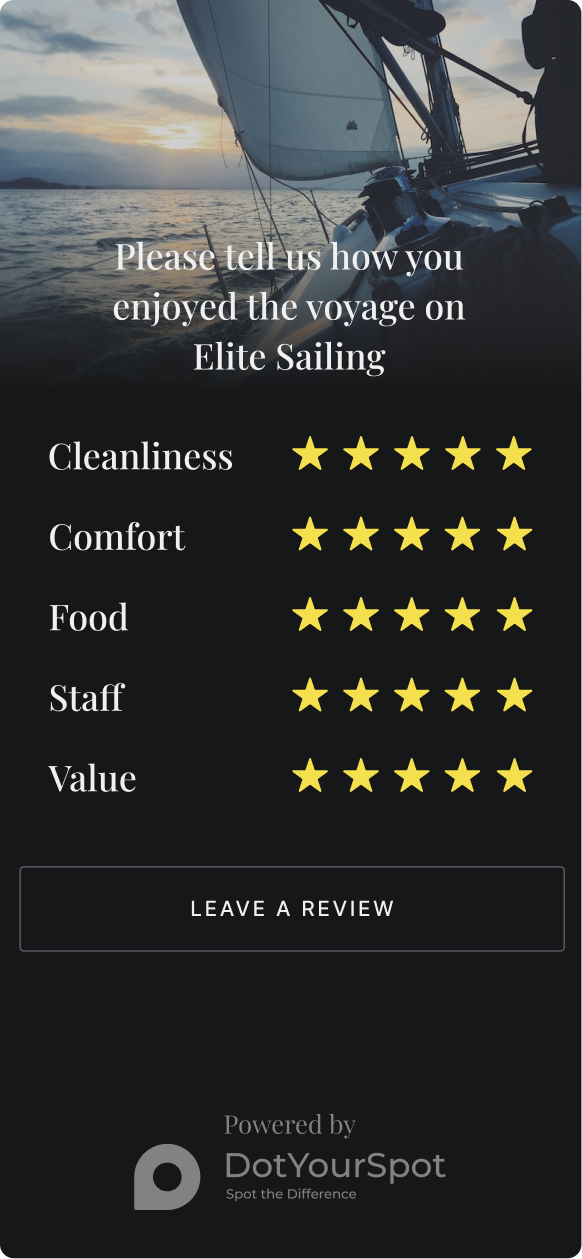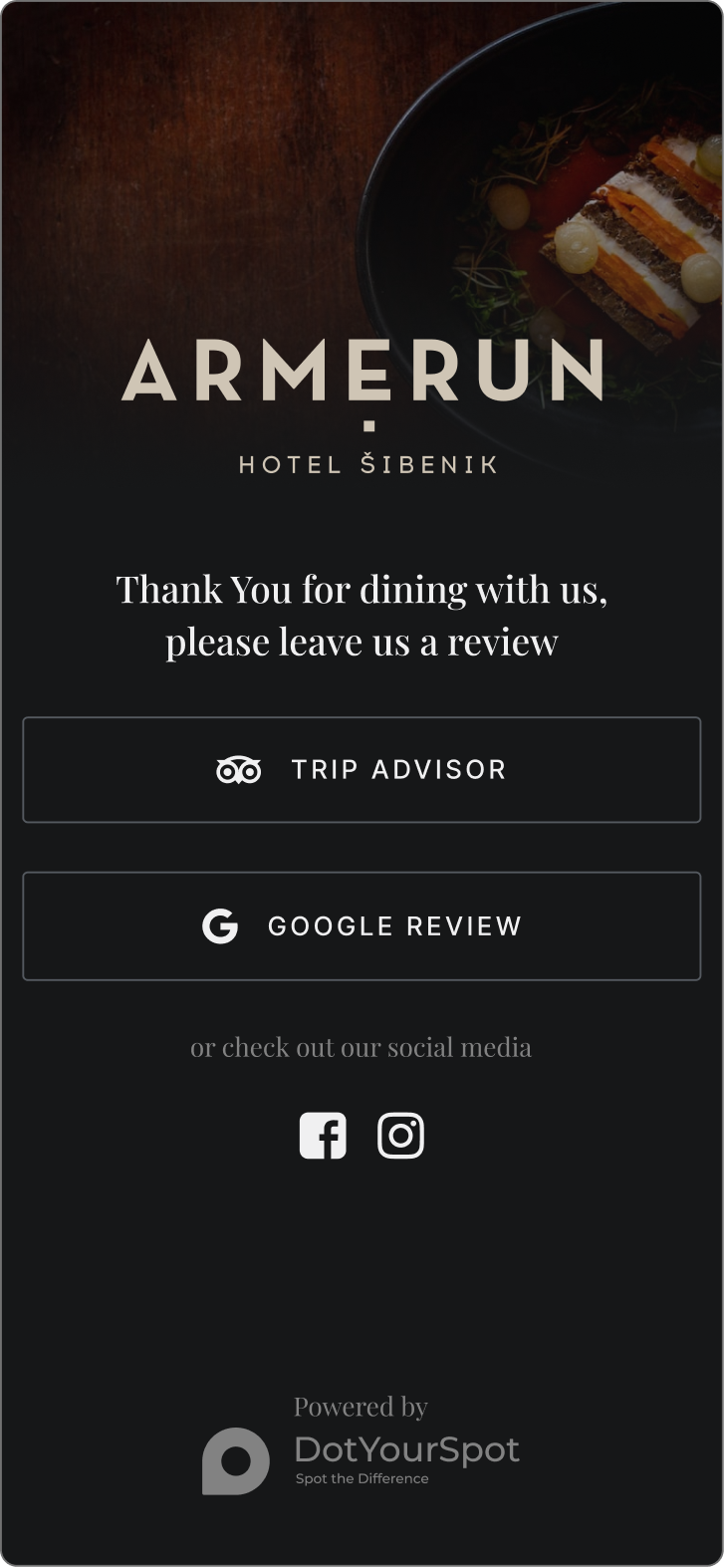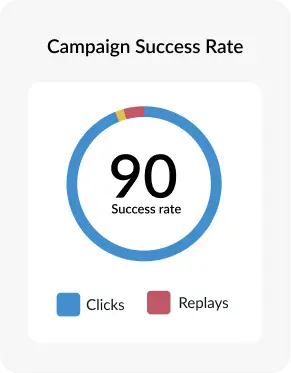 30
New reviews
on TripAdvisor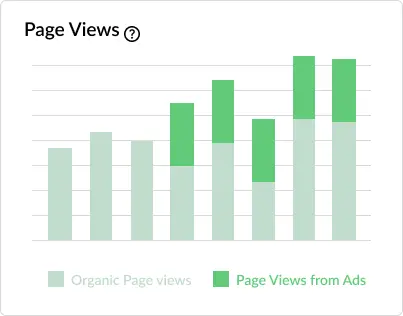 Boost online reviews:
TripAdvisor and Google
creation and management of listings
increase in rating and number of reviews
community management (responding to reviews and inquiries)
sponsoring and advertising listings on Tripadvisor
Web page creation:
Standard or Premium
custom design
integration with QRMenu, QReview
available in multiple languages
web catalogs and a blog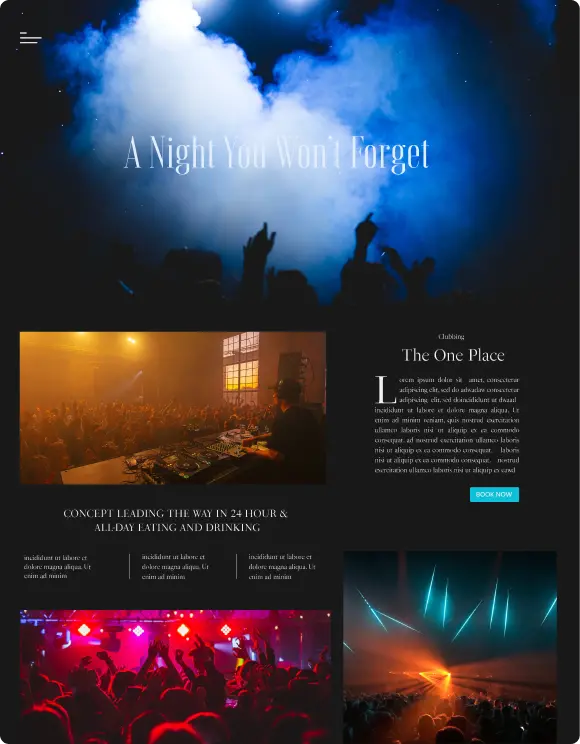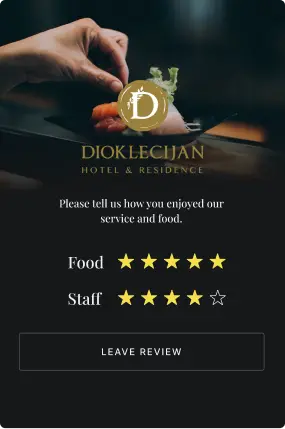 Managing Google Ads:
conducting keyword and competition research
designing and creating campaigns
conducting campaigns
monthly reports on campaign performance
Managing social networks:
Facebook and Instagram
profile creation
designing and publishing content
monitoring and responding to comments and messages
creation and management of campaigns
monthly reports on campaign performance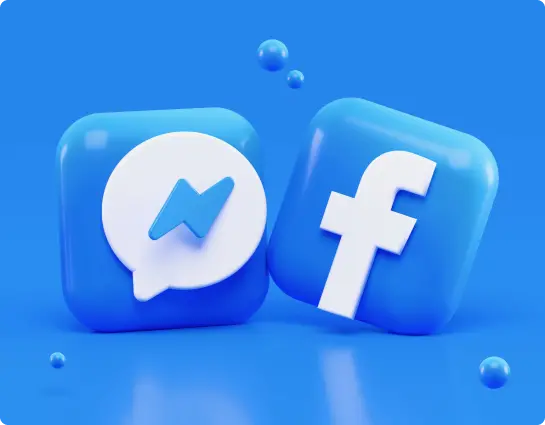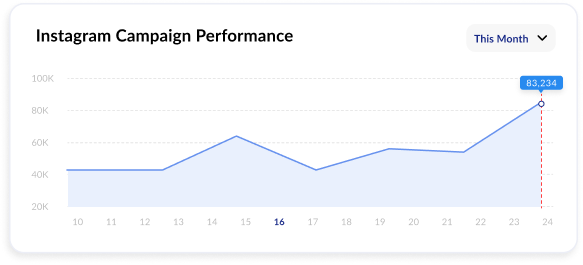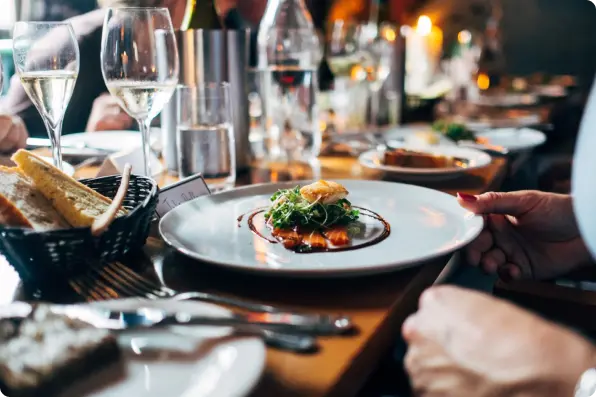 Graphic design and
photography
photography and editing
visual identity design
logo design
design of menus, posters and brochures
social media graphics design and production
Restaurants, clubs, diners and bars all love our menus
Want to know more? Contact us.
Email
Questions (optional)
Contact info
+385 99 653 0627
dotyourspot@dotyourspot.com
Got questions? Boom,answered!
Why is digital marketing important for my businesses?
Digital marketing is important for the hospitality industry as it
increase visibility, attract new guests and boost reservations and sales.
What types of venues do you provide digital marketing services for?
We specialize in providing digital marketing services for
cafes, restaurants, and hotels
. Leveraging our expertise in the hospitality industry to help these venues achieve
higher revenue
Can hotels use Google Ads for advertising?
Certainly. Advertising through Google Ads for hotels has proven to be highly effective in
attracting new guests and increasing occupancy
. It represents a new channel for reaching guests, especially in the
pre and post-season periods.
Will using social media increase my restaurant's revenue?
Using social media can increase your restaurant's revenue as it allows direct communication with your audience, promotion of offers, and creating engagement that drives business growth.
How can an SEO optimized website improve my business?
Having an SEO optimized website can improve your business in the hospitality sector by increasing the
visibility of your establishment, attracting targeted audience, improving search engine rankings and boosting reservations and sales.
How can TripAdvisor and Google Maps management benefit my business?
Managing TripAdvisor and Google Maps can benefit your business by obtaining
positive reviews and building trust among guests.
What are the prices for your digital marketing services?
Pricing depends on your business needs. To find out the optimal plan for your business, contact us
here.
Stay informed with all DotYourSpot news